You Won't Believe What's Inside!
Discover

Step inside and discover a distinctive Old West shopping experience unlike any other when you explore the Pickle Barrel Trading Post.

The Destination

Located in the rugged mining town of Globe, Arizona, our retail shop has become THE "destination" for visitors and locals alike.

Deals!

This century-old, post, and beam constructed warehouse offers 8,000 sq. ft. of historic fun for everyone. The variety of merchandise available is incredible, as are the great prices!
Save 20% by Shopping Online!
SLEEPING BEAUTY TURQUOISE

This impressive sky-blue turquoise derives its name from the mountain silhouette of a "sleeping beauty" seen directly above the turquoise mine located north of Globe, Arizona. While the mine closed in 2012, the value of this highly sought-after stone has greatly increased.

SPECIALTY TURQUOISE

The Pickle Barrel Trading Post is proud to feature world-renowned Sleeping Beauty, as well as other coveted varieties of remarkable turquoise such as Kingman, Royston, Bisbee, Morenci, Carico Lake, Nevada Green, and many others in a curated collection.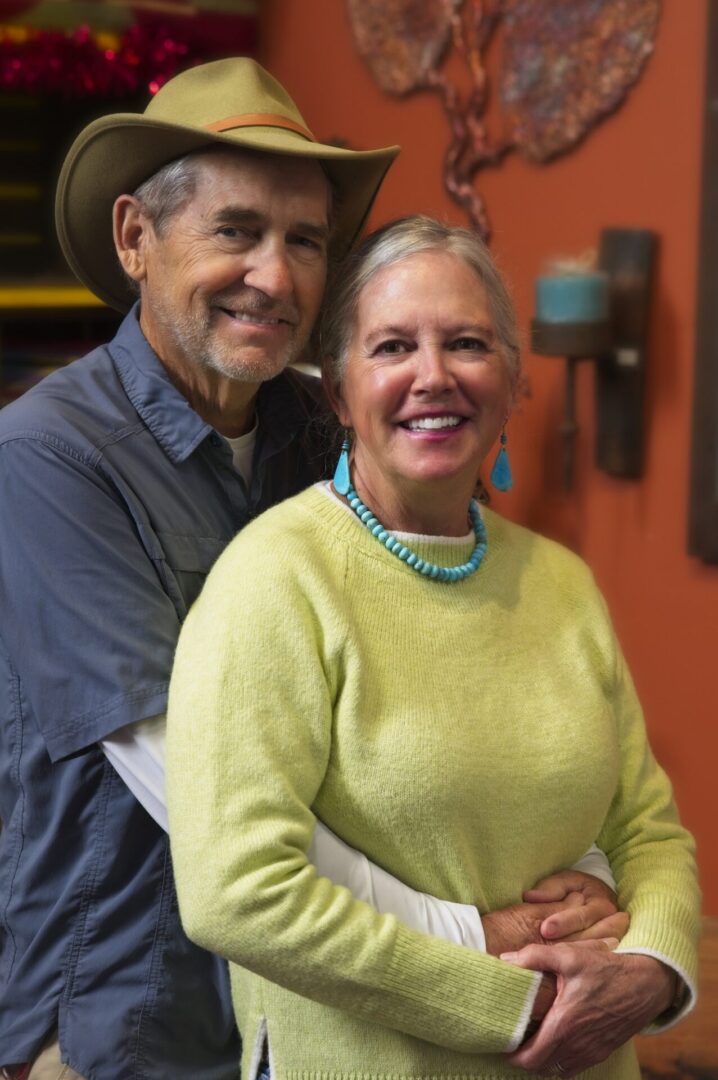 Welcome to Our Trading Post in Globe, Arizona
The old warehouse that sits alongside the railroad tracks at the south end of Broad Street in Historic Downtown Globe, has become a Top Draw for visitors and locals alike. Originally, a warehouse for the Old Dominion Copper Co., we purchased the 8,000-square-foot landmark to develop a 'destination business'—The Pickle Barrel Trading Post. Today, it is one of the premier trading posts in the entire Southwest.
Kelly says, "When we reflect on our 20 years of creating and operating this enterprise, it is truly rewarding. Most gratifying are the thousands of enthusiastic, genuine compliments bestowed upon our Old West shop and dedicated employees from folks who travel far and wide.
We remember the couple visiting from Canada who remarked, "Honestly, we have tracked down every Trading Post on the map throughout the entire Southwest — hands down, yours is the best!" Or, the outdoorsman from MN who exclaimed, "I've had more fun here at the Pickle Barrel Trading Post than I do shopping at Cabela's!" Indeed, our 8,000-square-foot historic warehouse, full of interesting merchandise, offers visitors a special shopping experience. We invite you to come visit us soon - You won't believe what's inside!
Pictured: Owners Jim & Kelly Moss
Learn More!